AQlighting designed a DIY pro-pack featuring 3 raw copper area lights with the unique mini China Hat shade. The shade on these petit exterior area lights adds an additional design element to your landscape lighting design. A 3 piece kit is the perfect DIY start for accenting a small porch or lining a short pathway from your driveway to your front patio. The raw copper material will patina overtime, giving the fixtures an organic accent to your exterior living space. Install of this low voltage system is a breeze since the kit includes the 3 raw copper mini China Hat area lights, 3 12v warm white LED JC Bi-Pin bulbs, 3 11" raw copper stems, 3 gen stakes for even easier installation, a 60w transformer, and 100ft spool of 16 gauge direct burial cable. Our DIY Pro Pack kit is designed with the homeowner in mind. Start enhancing your curb appeal by installing your first outdoor light system, or add on to your existing lighting design with accent area light fixtures.
Mini China Hat Area Light
The shade on these raw copper area lights adds a unique designer twist on the traditional fixture.
Mini shades span a diameter of 3 ½ inches with a nice 11" raw copper stem.
Screw top installation helps for easy installation, a tighter seal, and lower maintenance overtime.
Impressive 2.3w warm white LED JC Bi-Pins produce about 50w of light output to illuminate your florals or pathways.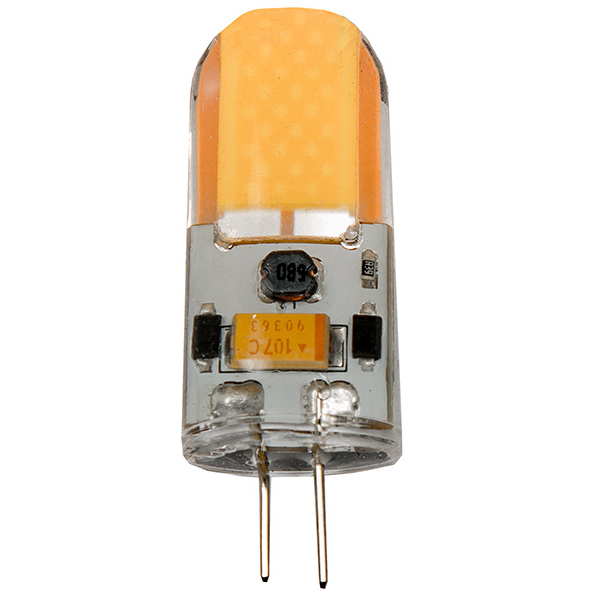 Warm White LED JC BiPin
At a 2700k rating, the warm white provides a soft inviting glow to the outdoor landscape.
Warm white is the traditional outdoor lighting coloration and is best suited for accenting green grass, sandy stone, blooming garden beds, succulents and more.
Rated to las over 25,000 hours, and the chip on board technology is coated in protective acrylic to ensure safety in the outdoor conditions.
Raw Copper, Unique Patina
Organic, raw metals are a timeless addition to your landscape design.
Use raw copper or raw brass for a unique landscape light design that will compliment cozy cottages and sleek, modern homes through individualized patina.
Speed up the patina:

Grab a tub of plain yogurt
Coat the copper in the yogurt
Allow it to sit in the sun for at least a few hours
Then rinse
For a blue or green hue, salt needs to be added to the process.
Some professionals even tout using a solution of Miracle Grow and water for a coastal blue copper patina.
For those who love the brilliant sheen of copper:
Coat your fixtures with a seal to preserve the shine for a longer period of time; however, raw materials such as copper or brass will eventually patina regardless.
Raw copper will patina even after a simple touch of the hand due to the natural oils of our skin.
To avoid thumb smudges, install your fixtures using gloves.
Included:
3 x

12V 2w Warm White LED JC Bi-Pin Cluster

3 x

Raw Copper PAMI-AQ112 Shade Assembly

3 x

11" Raw Copper Stem

3 x

Gen Stake (12V only)

1 x

60w Transformer

1 x

16ga Direct Burial Cable
Warranty
One year limited warranty against defects in construction.
| | |
| --- | --- |
| Material | Raw Copper |
| Voltage | 12V |
| Socket Type | UL Certified JC Bi-Pin (E230758) |
| Bulb Type | JC Bi-Pin Cluster |
| Power Rating | 50w Max |
| Mounting | Ground / Surface |
| Fixture Weight | 2.12 lbs. |
Dimensions
%%Panel.OutdoorAccessories%%
Product Showcase - PAMI-AQ112-RC
Ways to accelerate the Patina Effect on Raw Copper Fixtures
How natural Patina and accelerated Patina looks on Raw Copper Fixtures
Tips on removing oxidation from your Raw Copper Fixture